We are not only the most creative people, but we are a team of people that prioritize work, learn with experiences, have never give up attitude, and are open to out of box ideas.
We are a team of passionate, enthusiastic, and performance-driven people, who love to create content to help and add value to the lives of our readers.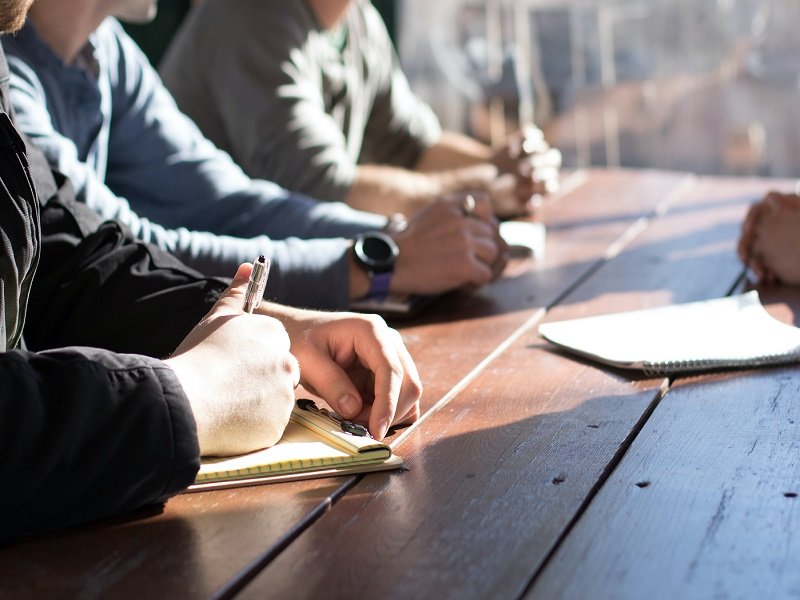 We are continuously growing, open to suggestions, and evolving with time, and work hard to create one of the most consumer-centric media companies.